LifeWay Church is active in the national community through the following activities. LifeWay is continually looking for ways to help people where ever is needed as God commands and Jesus Christ led by example.
Church Planting
LifeWay Church is committed to using it's resources in spreading the Good News of the Gospel and Jesus Christ throughout the region. To that end, LifeWay Church in Federal Way, WA has planted two churches in the area. LifeWay Auburn was started in 2009 where AJ Vaughns is the lead pastor there. In Orting, Kevin Crain took the job of lead pastor in 2010. In 2011, LifeWay added a Korean pastor, Young Shin, to reach this community in Federal Way.
---
Homeless Mission
LifeWay Church Auburn has been feeding the homeless on Fridays in Auburn
---
Disaster Relief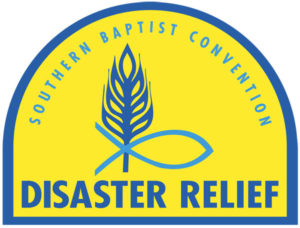 LifeWay Church has many people trained by the North American Mission Board's Southern Baptist Disaster Relief team. These people have served in the region supporting forest fire fighters, cleaning up flooded regions in South West Washington, and feeding workers at ground zero after the 9/11 attack on the World Trade Center.
---
Epic Life Church Partnership
Their vision is for North Seattle to be transformed by finding an epic life in Jesus Christ. We have partnered with Epic Life to support their work in North Seattle. Visit www.epiclife.org for more information.
---
Celebrate Recovery

LifeWay Church has begun Celebrate Recovery on Wednesday Nights. Celebrate Recovery exists to help those with hurts, hangups, and habits using a Christ Centered approach. Our program begins Wednesday nights with dinner at 6:30 p.m. There are children's programs as well during the course of the evening.
---
Campus Crusades for Christ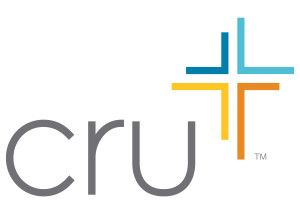 Josh and Sarah Bruyere lead this Missionary at the University of Georgia. The Bruyere's overall vision for the University of Georgia is to introduce students to Jesus, build them in their faith, and send them out from the campus to introduce others to Jesus – to build them in their faith and send them out to do the same. If you would like more information visit www.cru.org.
---
Partnership with the North American Mission Board & NW Region 1
---
New York Partnership with Olga and Slava
Slava and his wife Olga, are Russian-speaking church planters currently living in Nyack, New York and reaching the Russian-speaking population for Christ in the metro New York City area. Visit www.RussianChristiansNY.com for more information.