Looking in, or the things we do "inside the walls" of the church, is a necessary thing to do to grow in our spiritual and personal life. Becoming like Jesus is no easy task. Frankly, it takes more than just attending church. For those committed to being radically devoted as Jesus told us to be, discipleship is a constant pursuit. It begins with total submission to God, is cultivated in the soil of authentic community, and gets lived out in service to God and others.
At LifeWay, we want to give you all the tools and support we can. Through relationships and support, personal growth and an ever growing faith can happen. These tools and groups listed are there for just these reasons – to help you grow to be the person that God has created you to be.
Discipleship Groups
There are many things within LifeWay Church to encourage and help with personal and spiritual growth. Men's and women's small groups, counseling, 1:1 relationships for personal growth, as well as groups that help meet the physical needs of others inside and outside the church.
Learn More
Young Adult Group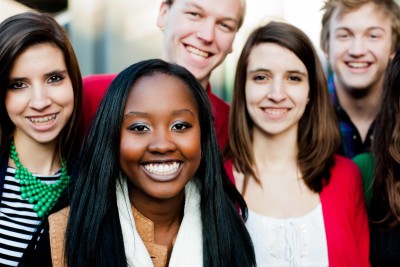 LifeWay's Young Adults meet weekly on Monday nights for Bible study and throughout the week to build community. Come join us if you're post high school and up to your early 30s.
Learn More
Youth
The middle school and high school youth of LifeWay Church are very active. They meet regularly as groups and have small groups that also meet to encourage the youth during their transition into adulthood.
Learn More
Children
The children are well cared for on Sundays in Lil' Venture and Kid Venture during adult services. There are also other programs to teach the children the bible stories and have fun through play and games.
Learn More